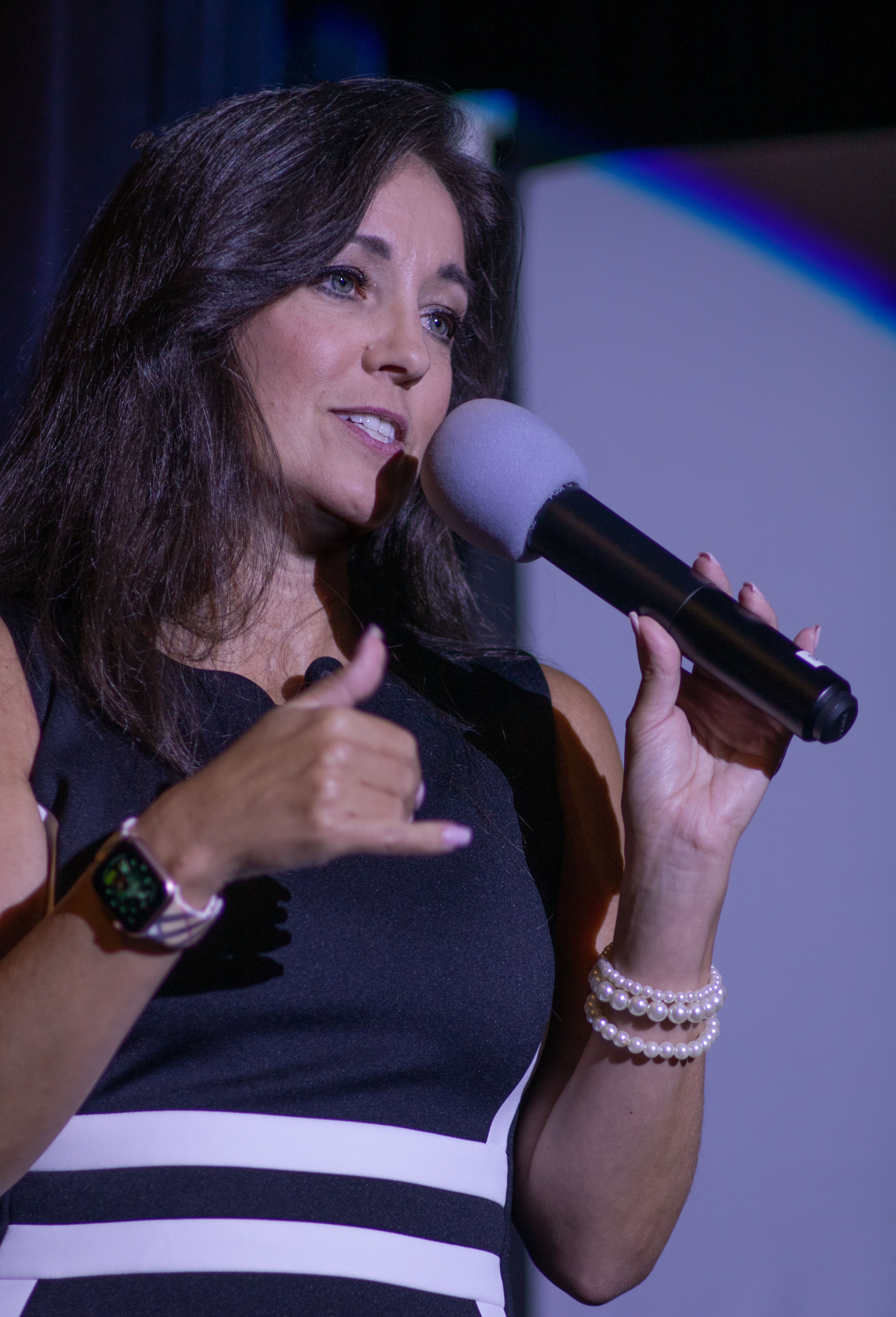 Learn How to Do Your Own PR and Attract More Followers

The secret to your organization's success is ATTENTION from your ideal audience. You need to create more exposure, and learning how to attract media & PR is an essential strategy for growth. Yet, it's the biggest struggle for businesses, podcasters, speakers, authors, sales professionals, and entrepreneurs. The question I often hear is "How do I get more followers?" And," How do I get more leads?"
After 10 years of being on the radio, and 2 years hosting a daily morning TV show, I've interviewed thousands of people, and I've learned what it takes to get more exposure in the media.
This "Learn How To Do Your Own PR" masterclass will show you how to find media opportunities, how to set yourself up for magazines, blogs, podcasts, radio, and more. We'll show you how to put yourself in front of the media and ensure you're ready for it.
You'll always be ready to speak to any group in a pinch. You'll learn the art of attracting media and followers, using a proven formula.
Wouldn't it be nice to be featured in the media every single month, and use the exposure to attract new qualified leads?
Wouldn't it be nice if you could make more money, using media interviews? I'll show you a proven method for creating passive revenue using media interviews.
Want even more good news? It doesn't have to take long. We've put together a 10-day guide to speed up the process and give you fast-action results.
"Angel Tuccy's Media Mastercourse is the best thing to happen to speakers and authors. I recommend it to everyone wanting more visibility." - Gini Trask
Get Discovered!
Your story deserves to be seen and heard every single month on hundreds of stages and media outlets. Grabbing the attention of media outlets is my jam. I've been on the "inside" track for over a decade, and I'm sharing insider secrets and tips to help you attract media & publicity. 
I show you how to get more interviews. I show you how to pitch to journalists. I show you how to get more followers
"Learn How to Do Your Own PR" will teach you how to grab the attention of journalists and podcast hosts, what to pitch, and how to get featured on their radio program, podcast, blog, or stage. With all your interviews, you'll have a library of content marketing that highlights your expertise, elevates your search results online, and attracts more followers.
Attract Media Attention
Create Unlimited Visibility
Get Featured on Stages
Share Your Story
Gain More Followers
Monetize Your Expertise
...and do it every week from the comfort of your home, or anywhere you have an internet connection.
"One of the best business decisions I ever made was enrolling in Media Mastery. I wouldn't be where I am today without Angel Tuccy." Zondra Evans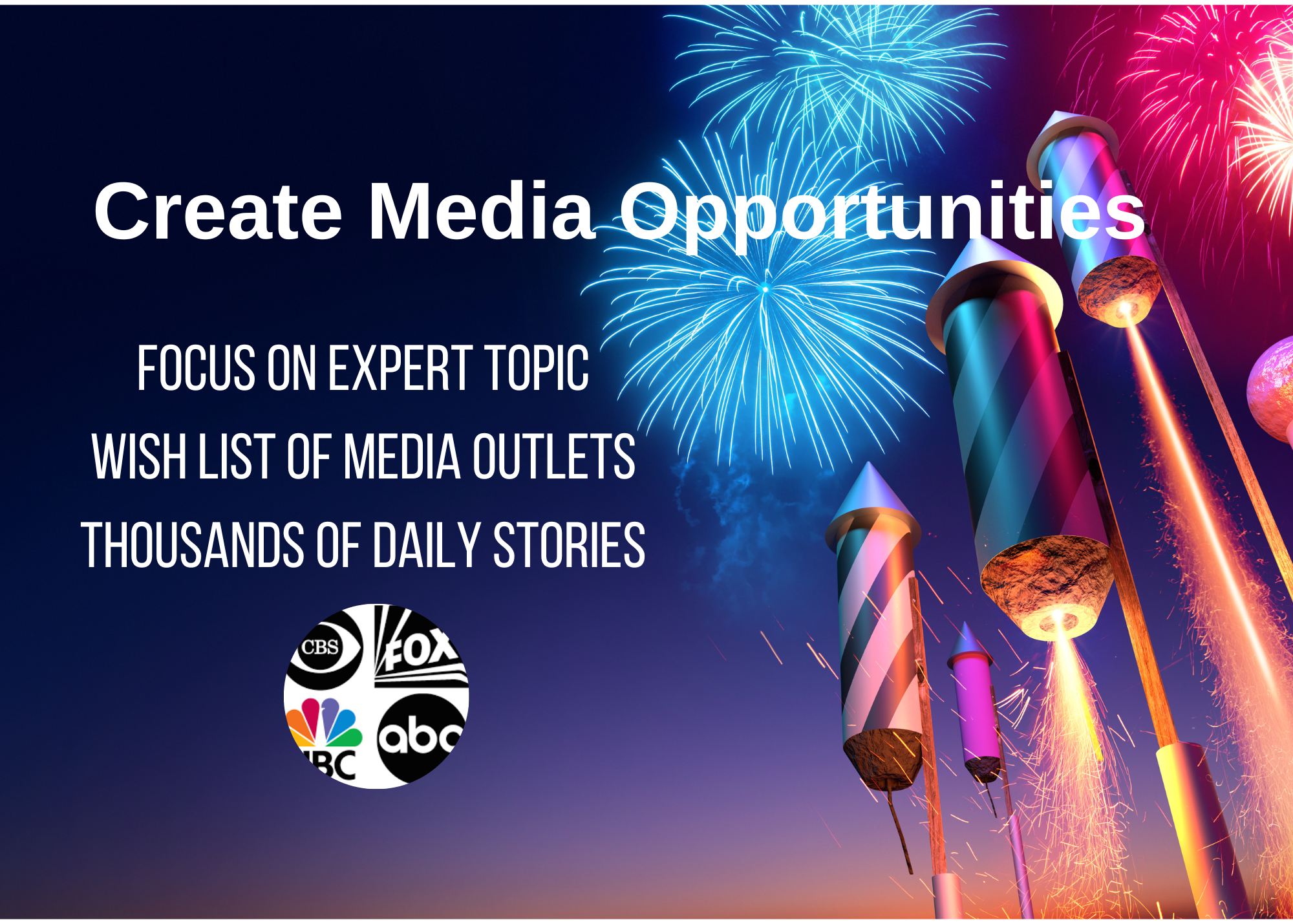 Create Media Opportunities
We'll show you how to simplify your message, create an easy system to find journalists covering your topic, how to position yourself as the requested expert, and how to write a media story that gets you noticed and invited to be interviewed.



Connect with the Press
Learn how to tap into the hundreds of media opportunities being missed out on every day. I'll show you how to build relationships with the press, put together a pitch that gets read, and connect with the right people in a genuine and valuable way.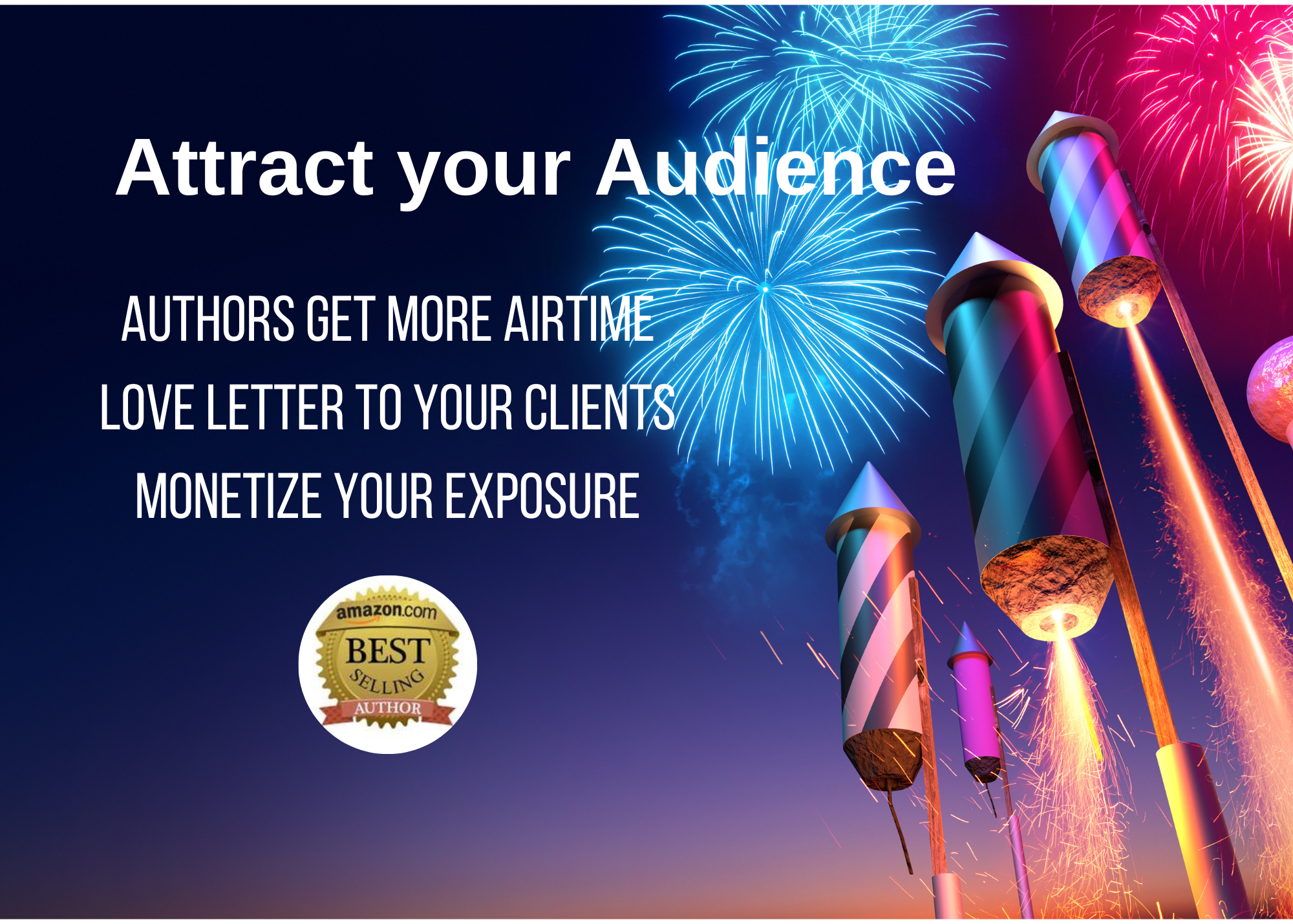 Attract Your Audience
Media attracts more media. Learn how to open up even more doors to attract media opportunities to build a following and find your ideal clients. Learn how to monetize your expertise and scale your business using the power of other people's stages.


We'll Walk You Through the Steps and Show You How to Create Your Own PR, Press & Media Exposure
Use Media Interviews to Grow Your Personal Brand, Book or Business
Learn How to Do Your Own PR will teach you:
Where to get free publicity.

How to get news sites featuring online links back to your website.

How to reach hundreds, thousands, even millions with a media interview.

Where to find journalists covering your topic.

Using media interviews to build your list and attract new customers

Visibility online via top search engines, thousands of websites, social media, blogger networks, as well as print, broadcast, radio, mobile channels.

Marketing made simple with daily opportunities for you to submit your expertise to journalists and create valuable media coverage.

Create unlimited marketing & media publicity.

"Everyone needs a dynamic media specialist to walk them through the jungle of media exposure." Dr. Wendy Labat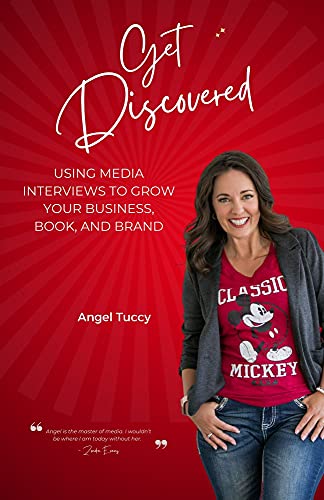 Bundle Your Media Exposure Masterclasses
We've created everything you need to create a story that grabs the attention of journalists and podcast hosts, creating a pitch that compels the host to want to feature you on their radio program, podcast, blog, or stage to create coveted marketing that highlights your expertise.
Check your inbox to confirm your subscription